frontpage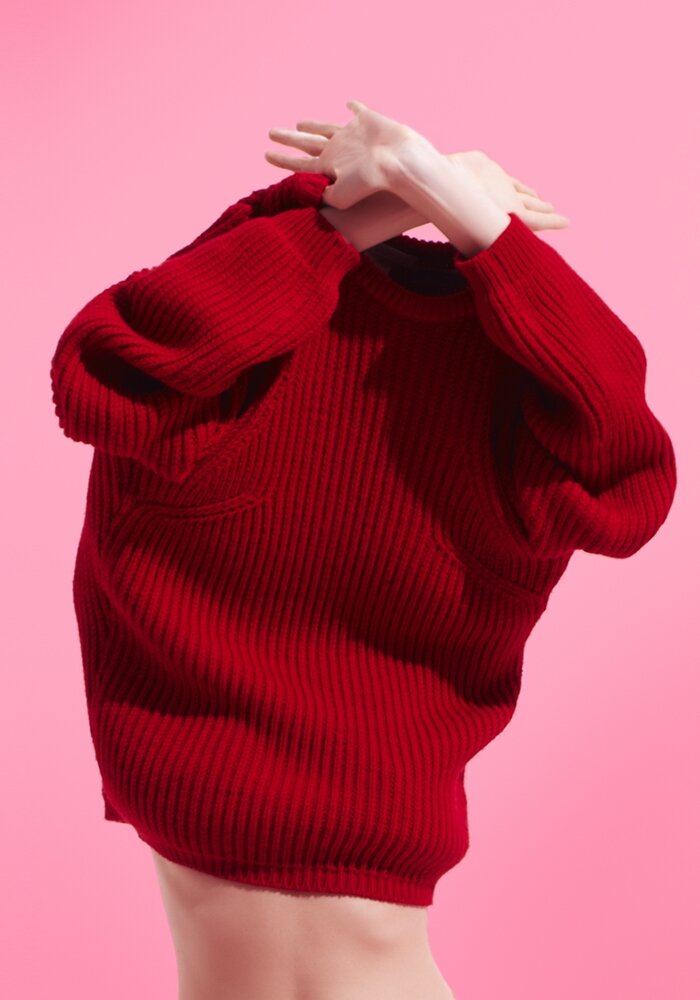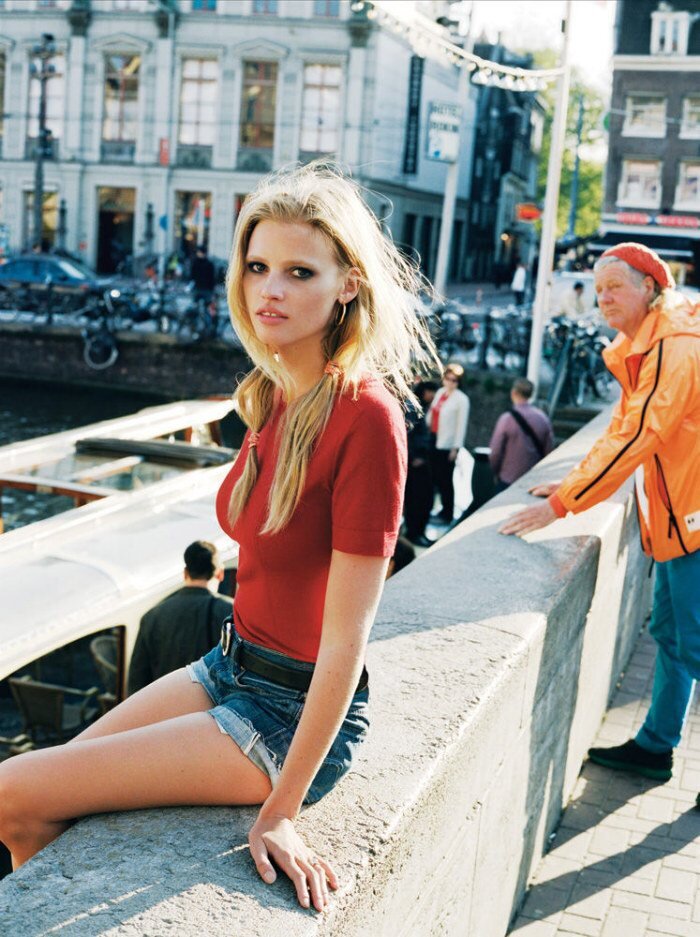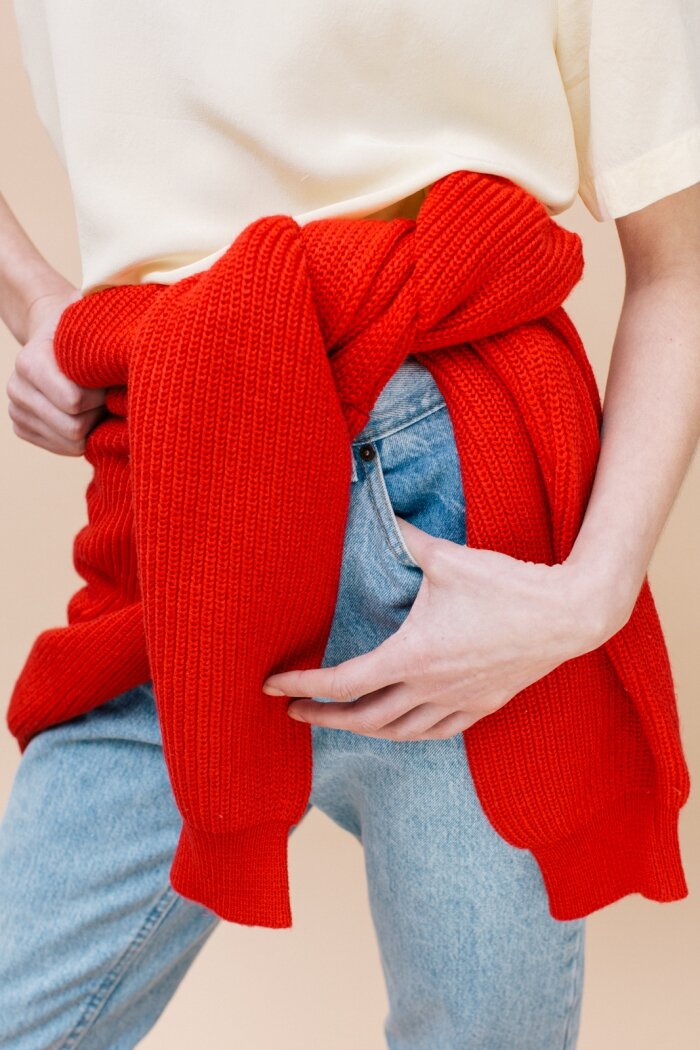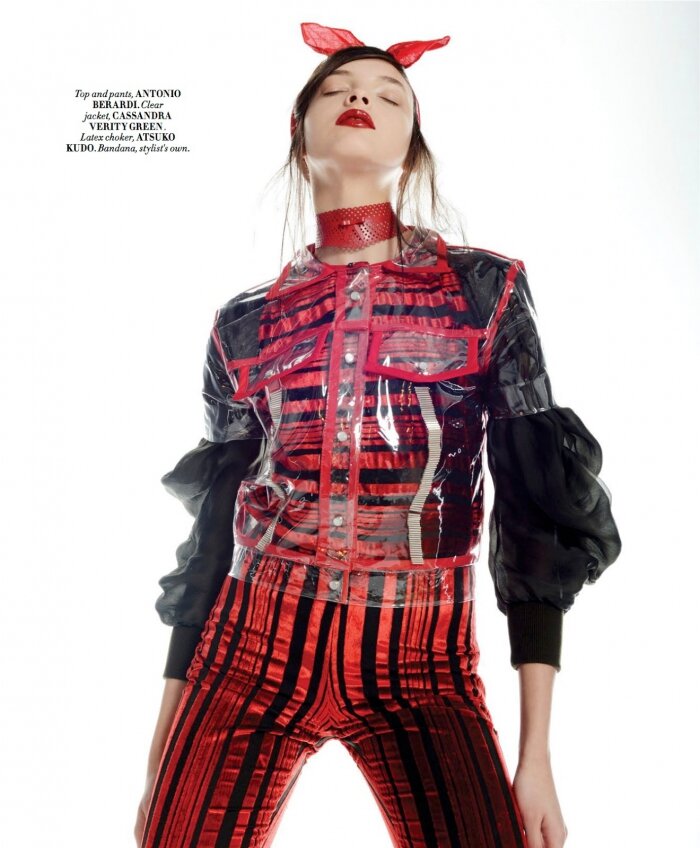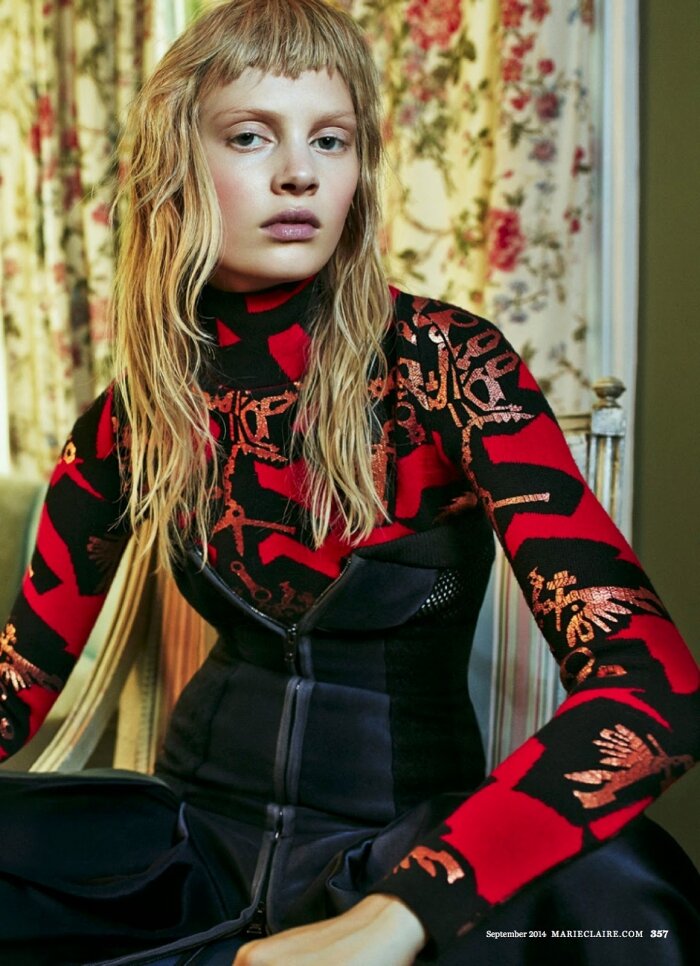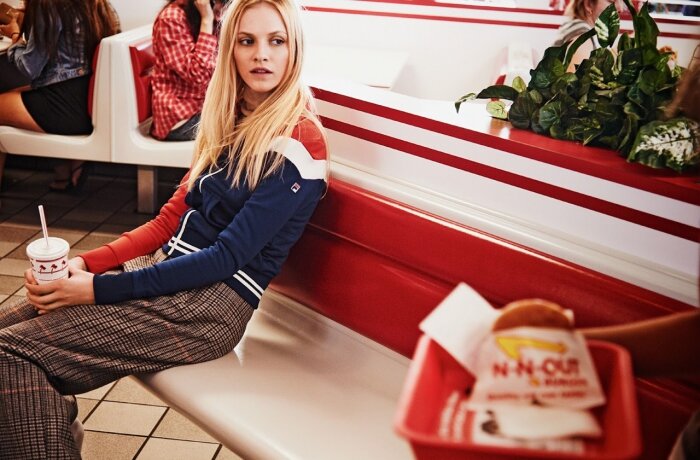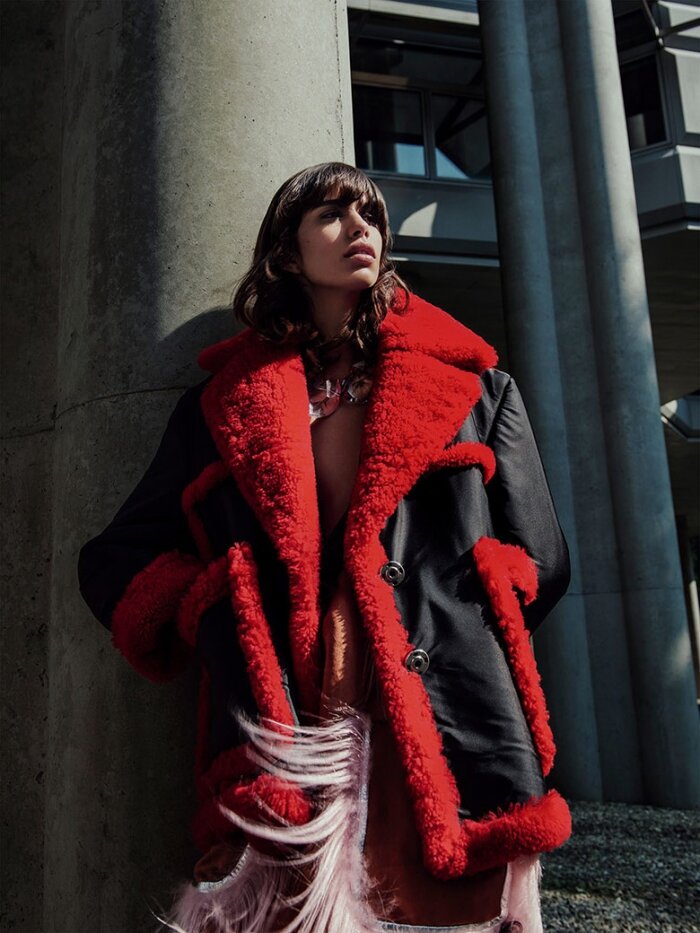 February 13 2015 - BY MELISSA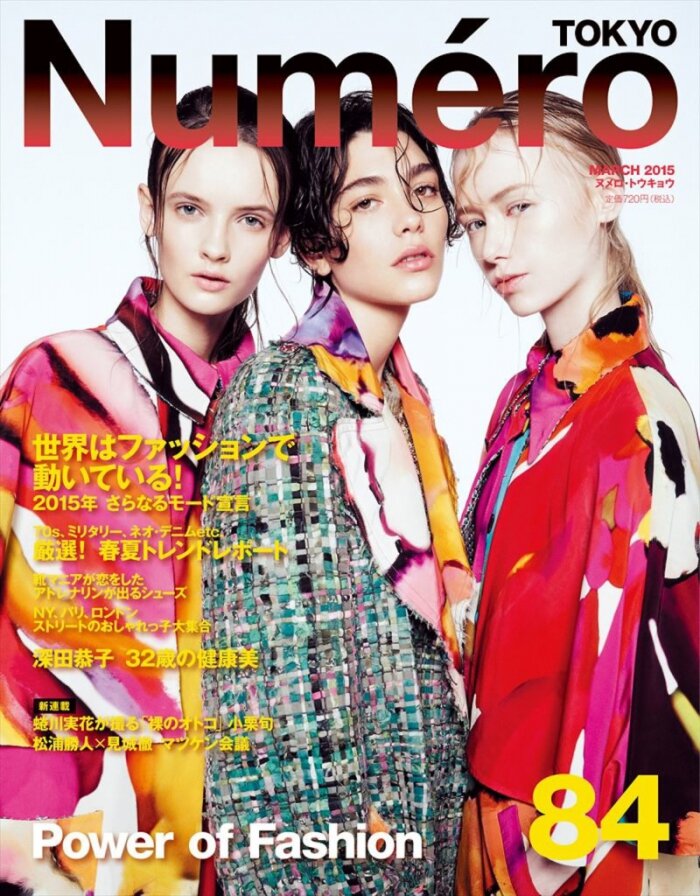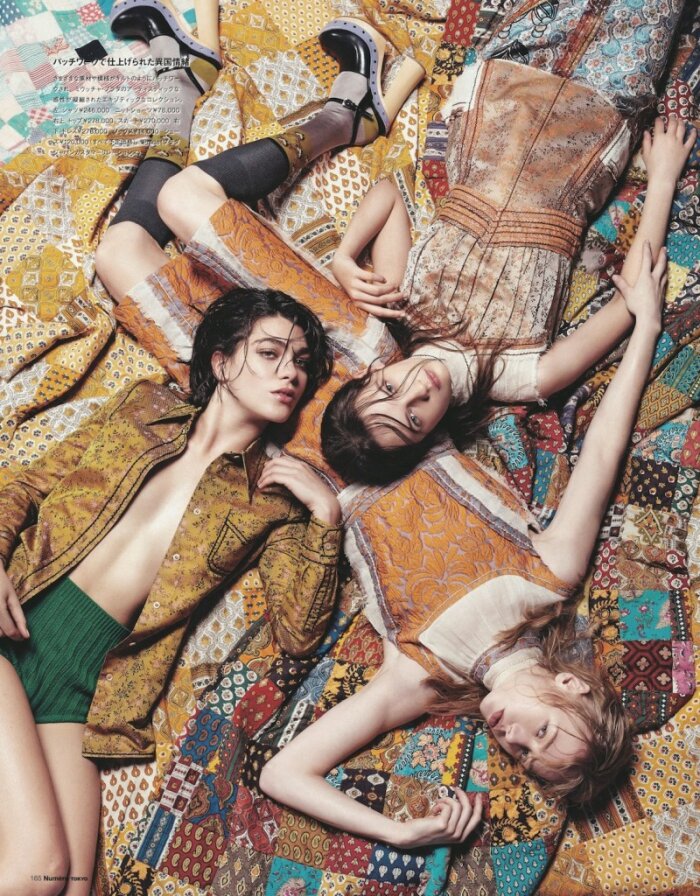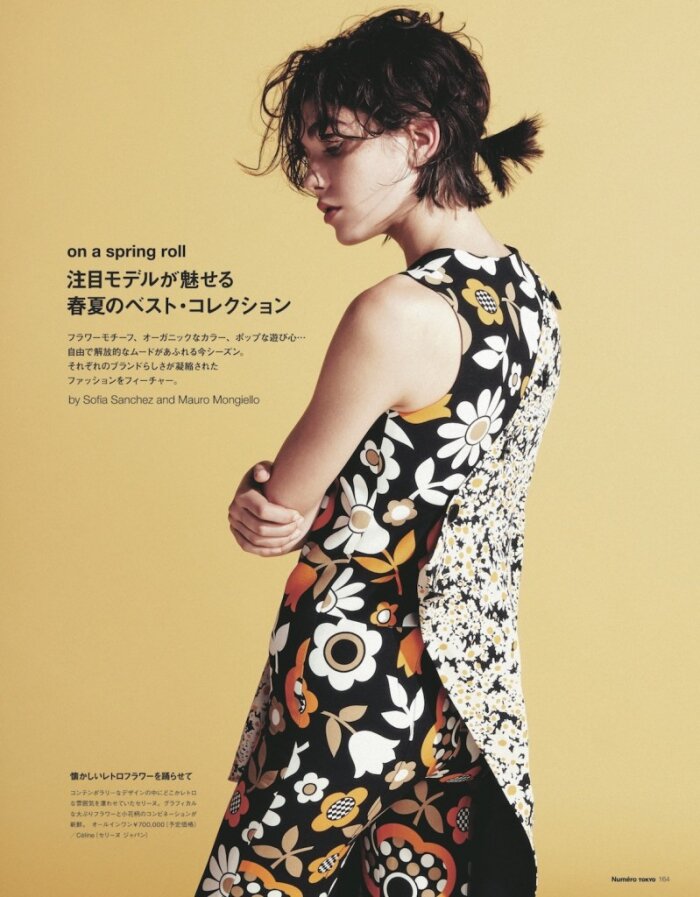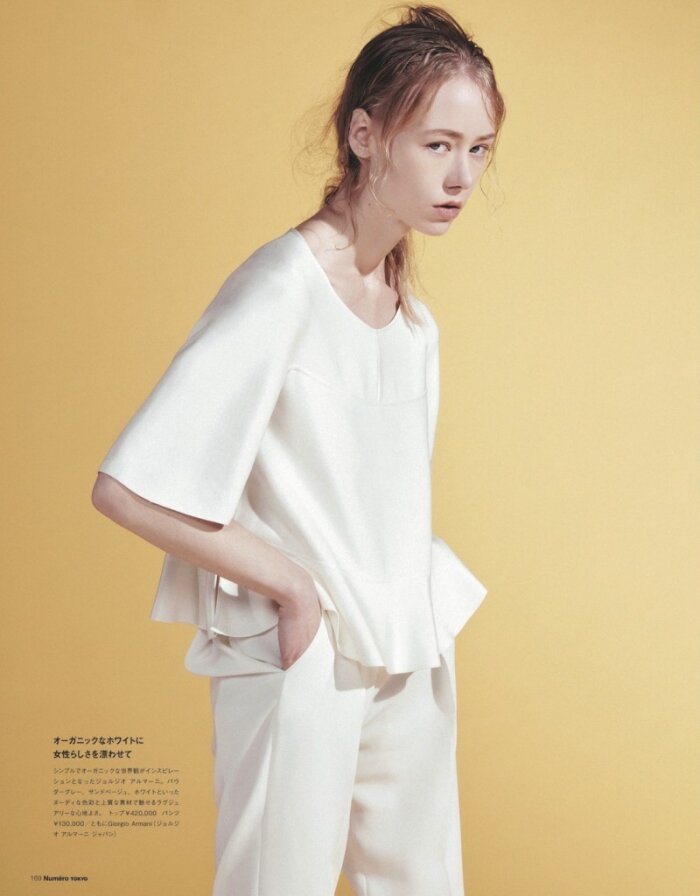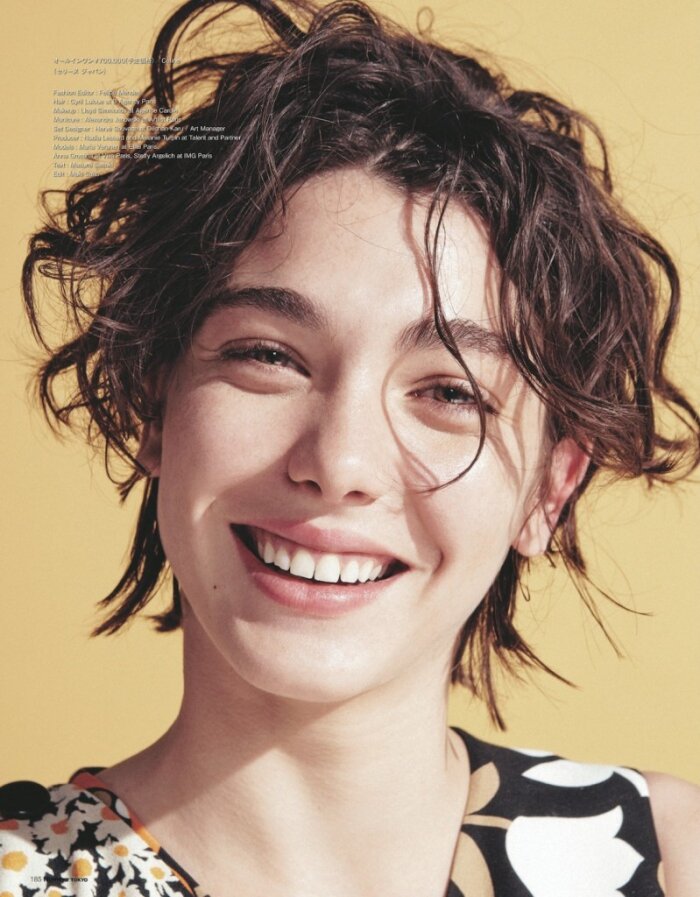 February 4 2015 - BY MELISSA
Super cool images from this months Numéro Tokyo.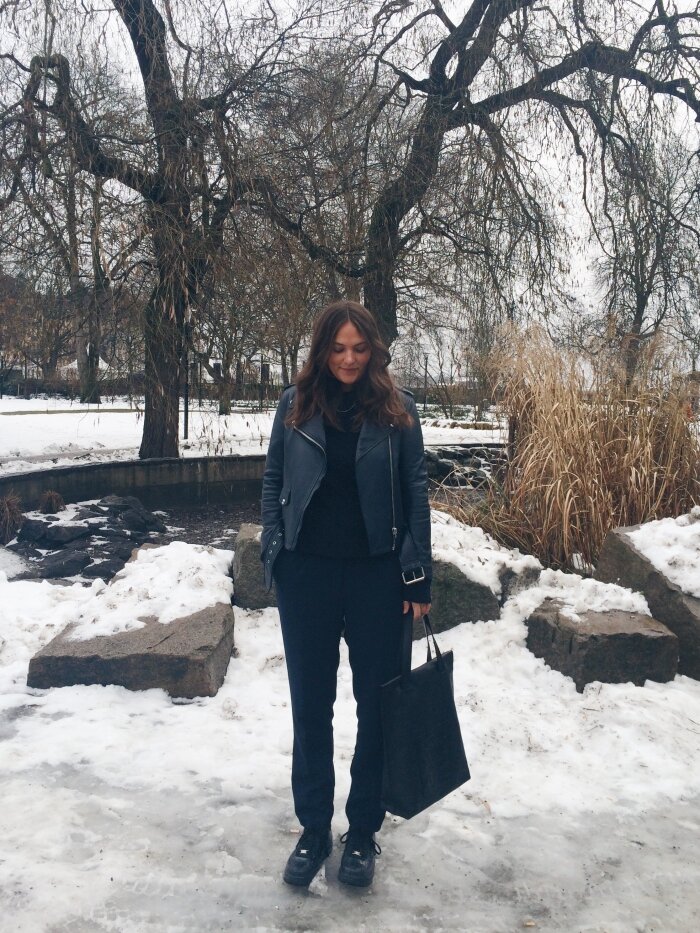 January 27 2015 - BY MELISSA
Back on track
The blog had a minor setback but now its back on track. Currently I'm in Stockholm for fashion week. It's a blast, but cold - check out @covermag and @melissabech on for instant updates.
Wearing: Acne Studios leather jacket, Falke knit, COS pants, Nike sneakers and bag from Loewe.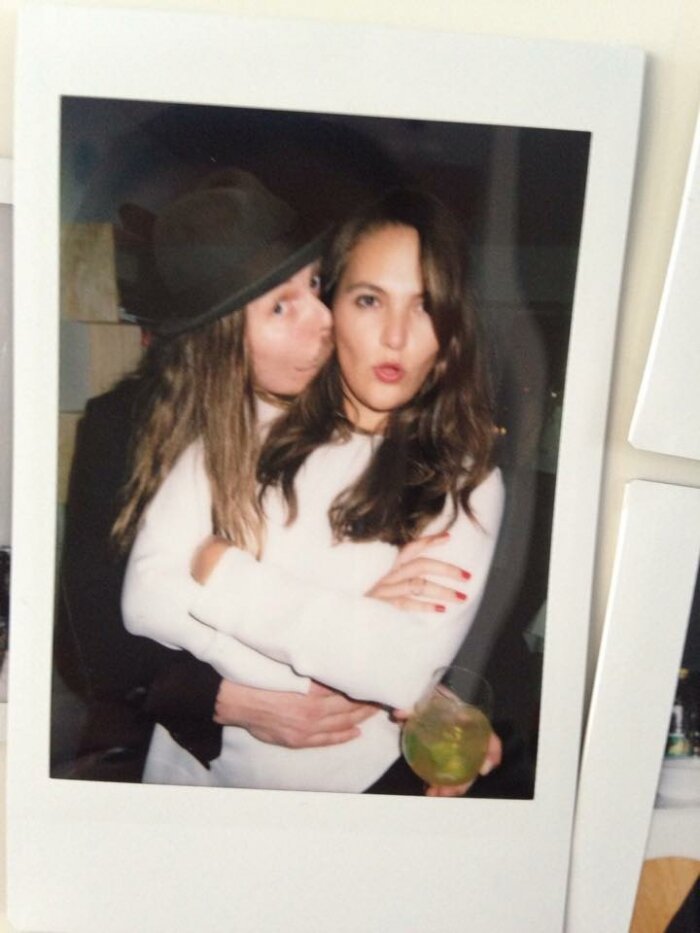 January 6 2015 - BY MELISSA
2015
Happy new year everyone! Its been a crazy year for me - new job, new adventures. Lets make 2015 another great one.


December 5 2014 - BY MELISSA
#MIZXFLUX / ADIDAS
In collaboration with Adidas I have created my own ZX FLUX sneaker. We were five personalities from Copenhagen, who got the opportunity to work on this project and share our design. Download the APP on your smart-phone, take a photo and easily create your own shoe.
Remember to hashtag #MIZXFLUX and share your creation.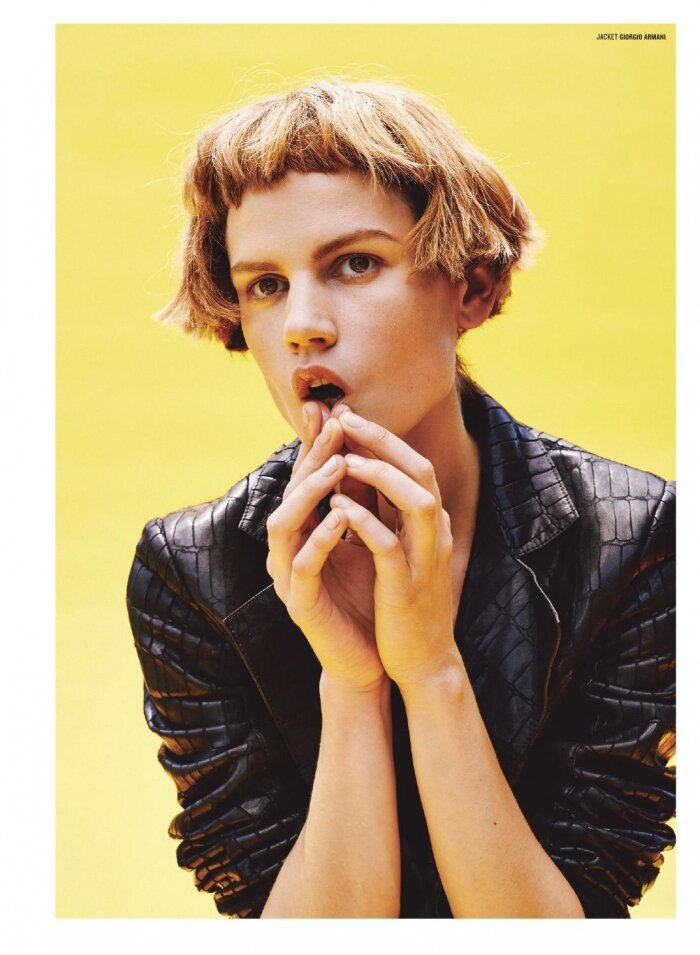 November 26 2014 - BY MELISSA
I can't get over this editorial from V #92 – I love the styling, hair and use of color!