Inspiration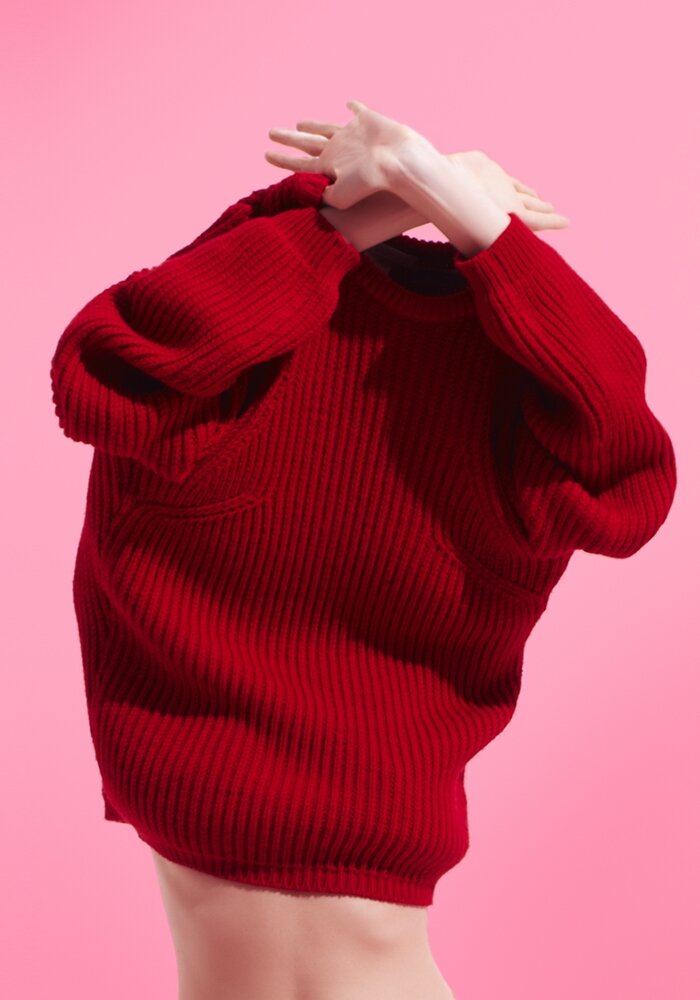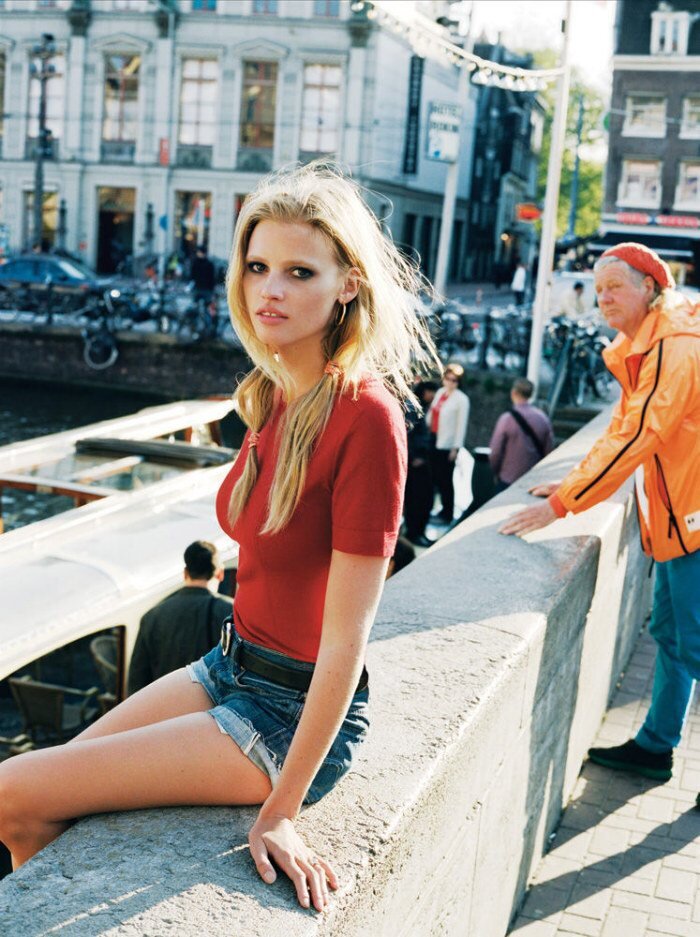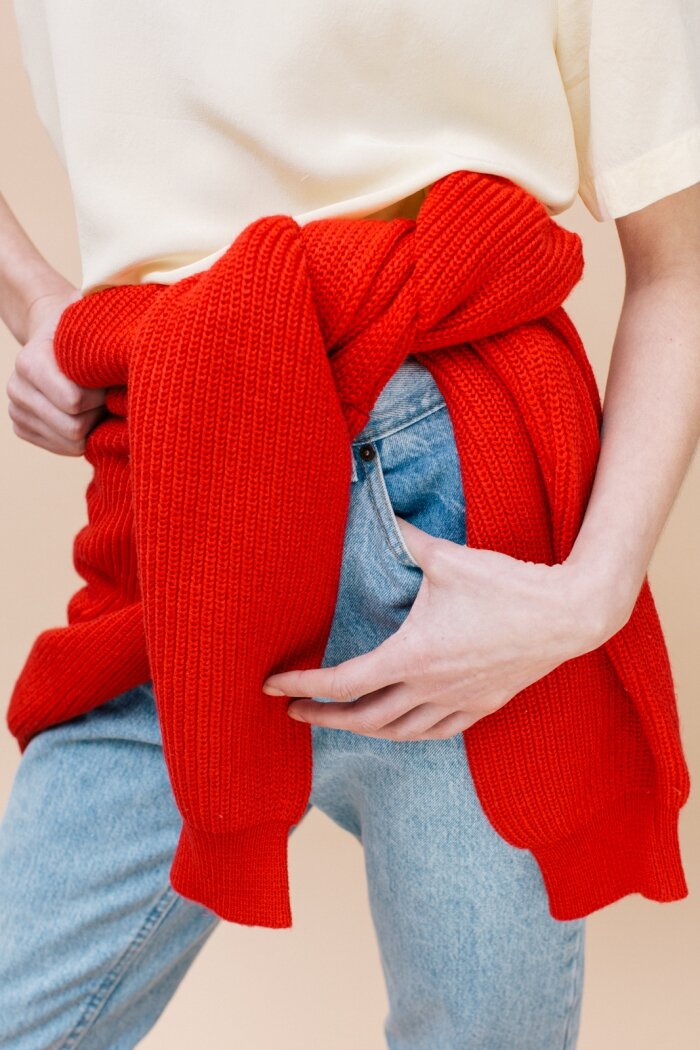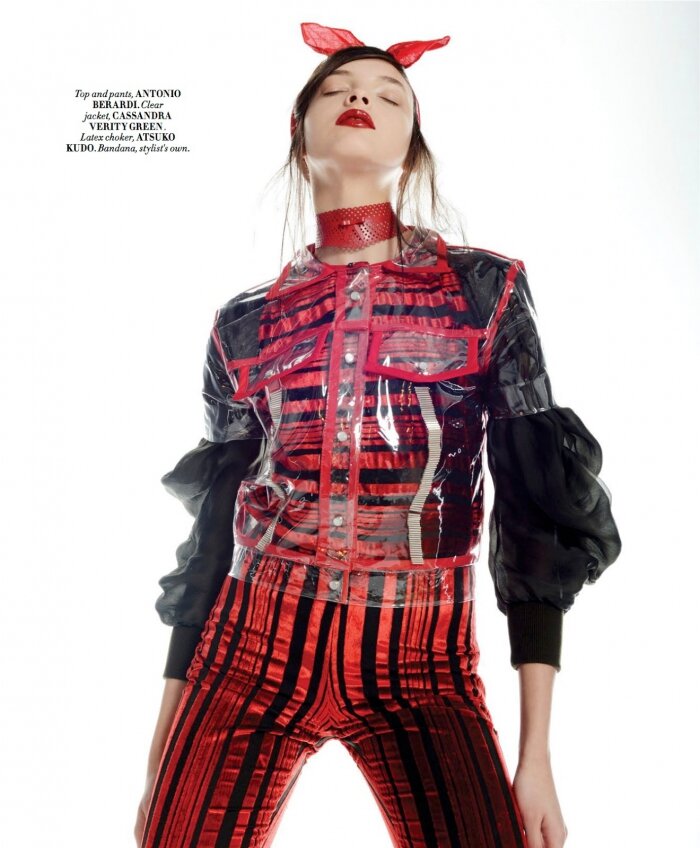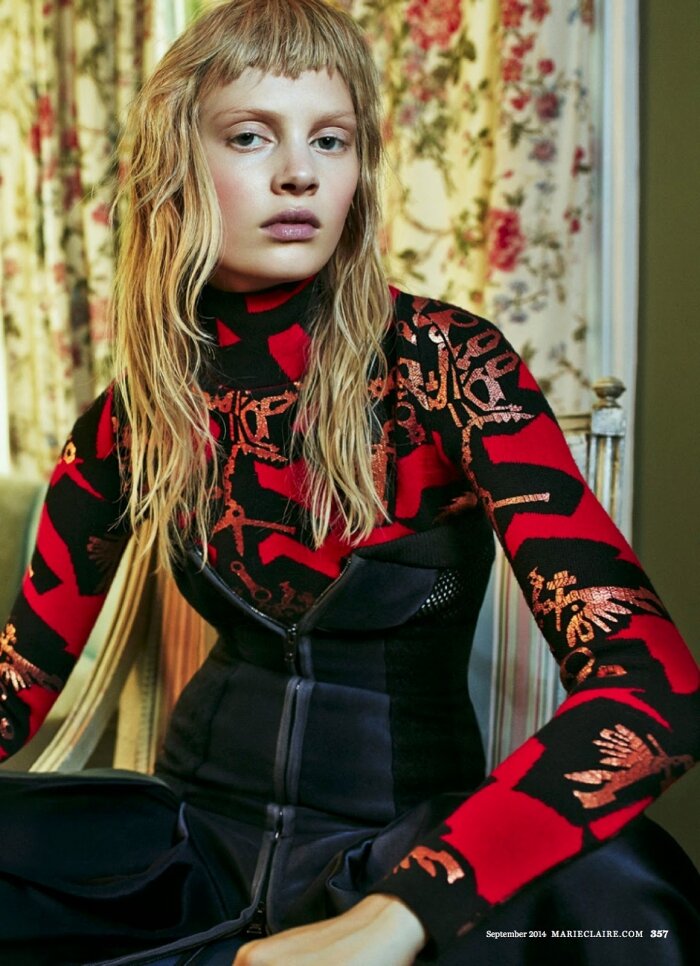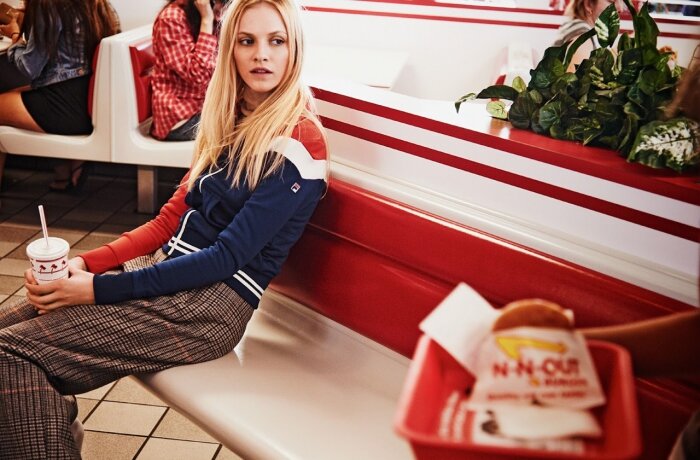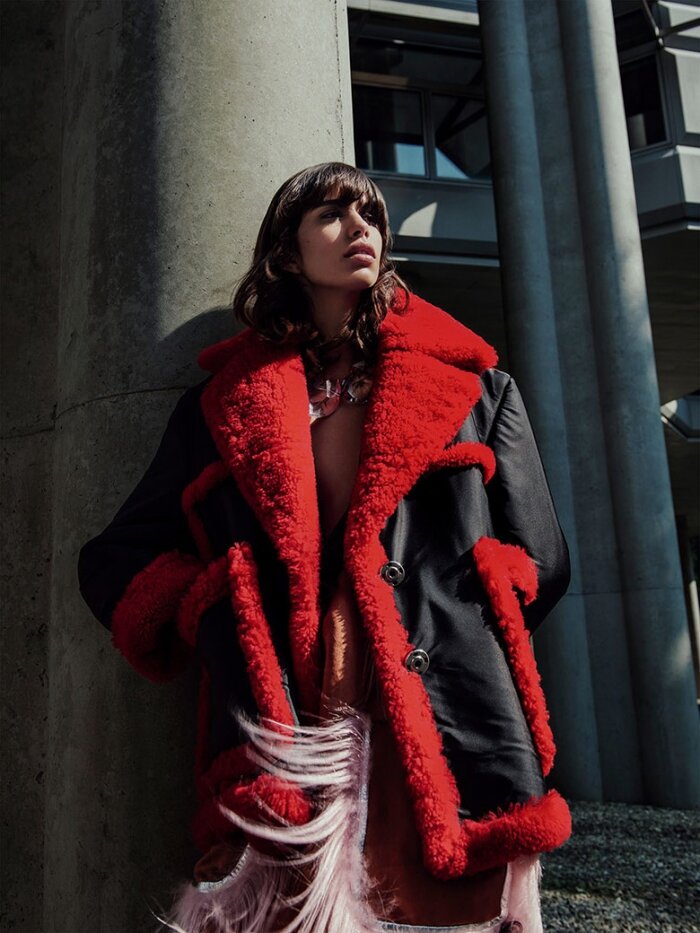 February 13 2015 - BY MELISSA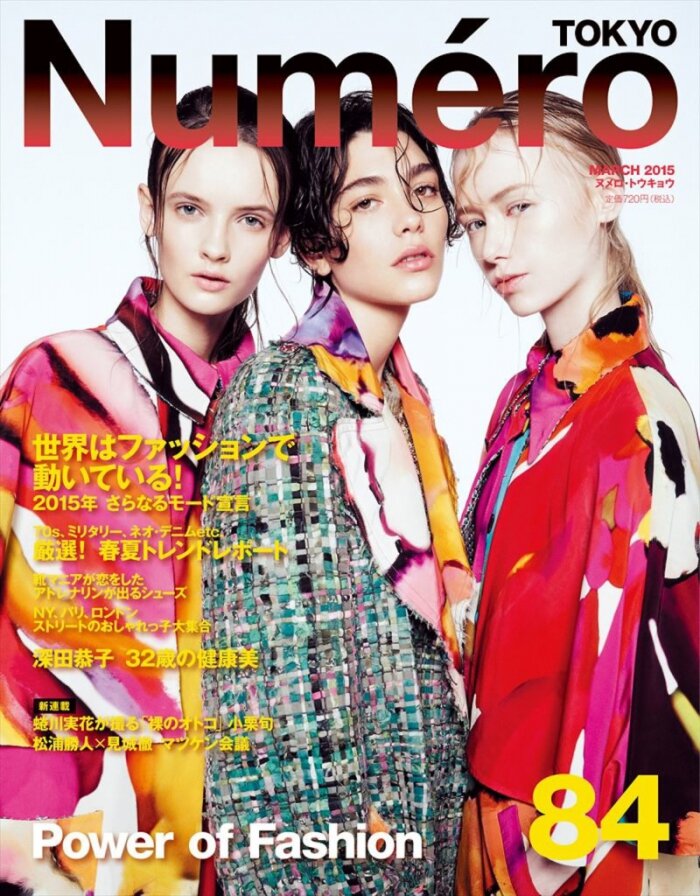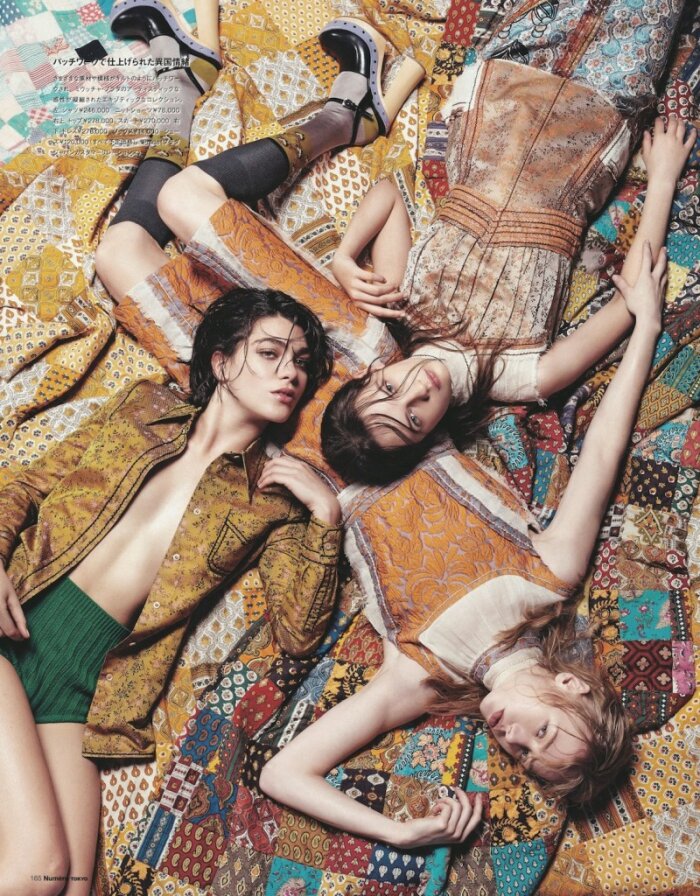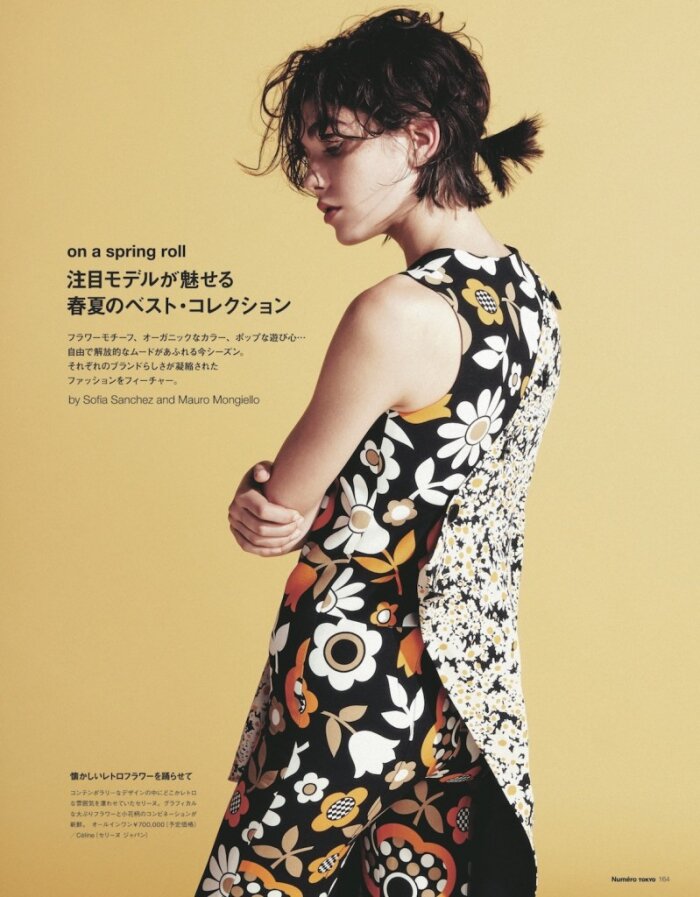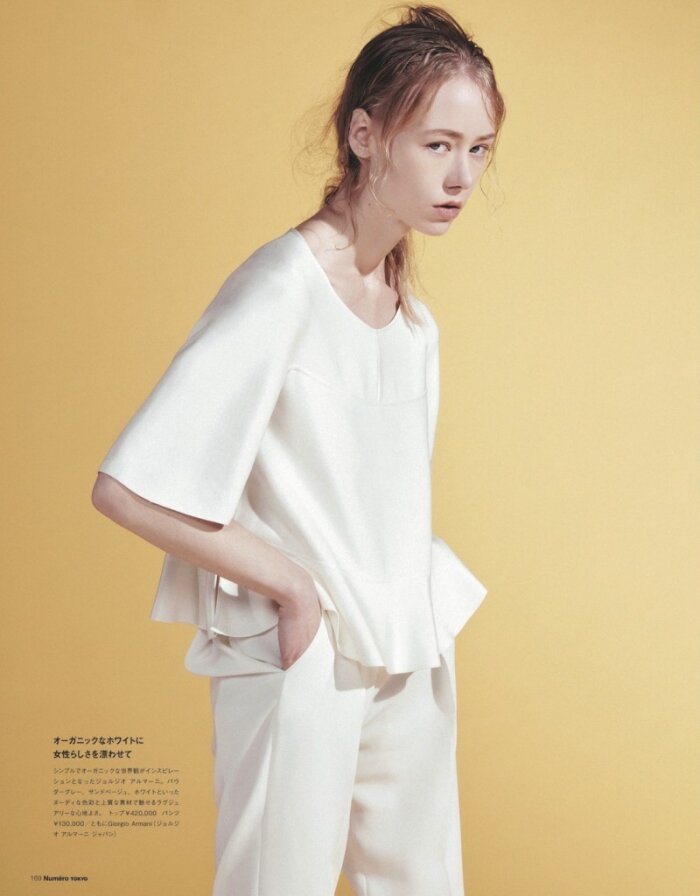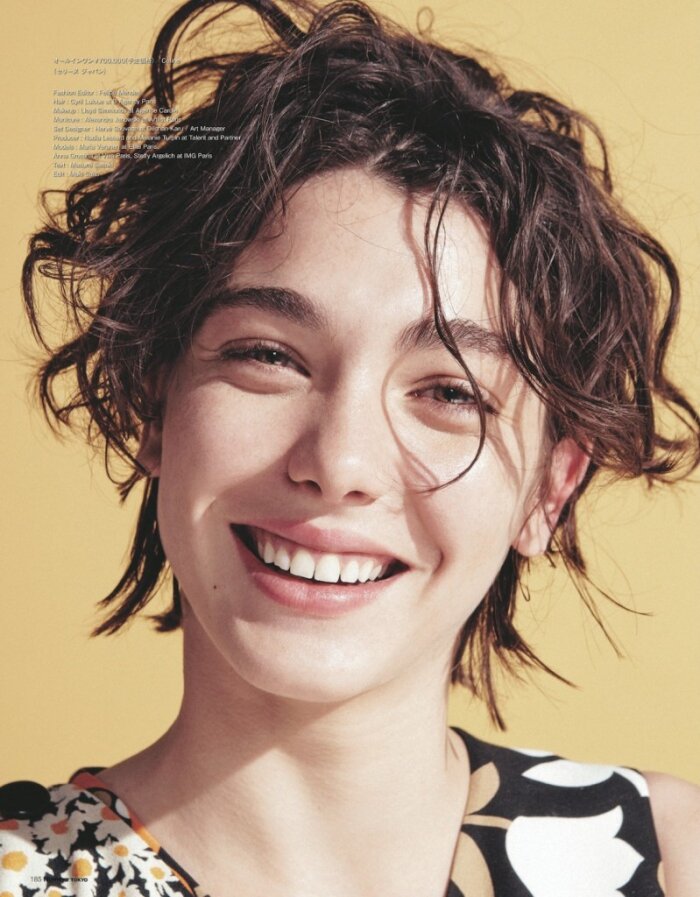 February 4 2015 - BY MELISSA
Super cool images from this months Numéro Tokyo.




November 4 2014 - BY MELISSA
ELLE US, December 2014
I'm a sucker for Rihanna and the fact that this editorial is out and she is back on Instagram is a great start to my November.







July 19 2014 - BY MELISSA
Street-style Inspo
Here's a small collection of my favorite street-style shots so far. Hope you are enjoying the summer!
Photos from: Style.com and le-21eme.com


June 27 2014 - BY MELISSA
Simple
This photo from Rika Magazine captured me - the cool jewelry combined with the turned around shirt is perfect!


June 23 2014 - BY MELISSA
Moschino underwear